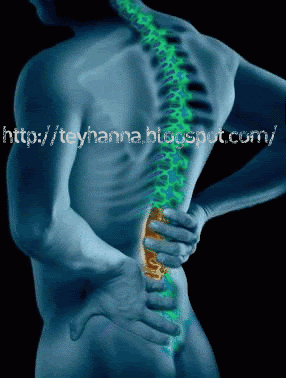 adoiadoiadoi!ni dah tak tahan lagi and tertanggung lah i post nih..!
as u all know
(kalo tahu la kan)
my status kan Facebook ade bgtaw yg I gi wat medical check up
sebabnya;lower back pain ni yg sakitnya dtg tanpa kad jemputan langsung!
tak malu btol dia!
(ngahaha,aku da sewel!)
semalam pegi poliklinik kerajaan nih sbb byr rm1 je kan,kalo private for sure harga duit kat n3 bwh ni kan..
So,pas amik no.giliran->tggu giliran tuk jumpa doc->bila jumpa i explain la pe sume..
Ingat nak mintak buat urine test memandangkan Abg Doc kat Glasgow,Pakcik Doc kat Klang and Pharmacies kat Kajang sarankan camtuh,tp Anonnymous Doc kat KJ xbg.
Even i showed her text msg yg my Abg Doc kat Glasgow bg nama antibiotic tu pon die leh wat bohlayan die,then lantak la!As long as i got my meds!
And the lady doc also tought me how to take care of my back,too!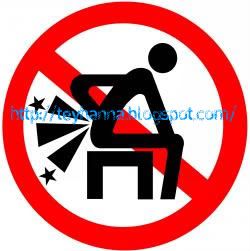 And this moment when im typing this n3,i just wake up from 5hours sleep!Ngahahah!
Effect ubat selesema and batuk ok!
And the
Ibuprofen
-pain killer didn't helps a lot!
It didn't kill the pains cause i can even feel it in my sleep!
(sounds seksa isn't)
.
But,alhamdulillah,i can still manage to go to college and all so far!Huhuhh..
Pain killer pon tinggal last dose kalau tak hilang juge this terrible
pain
(exaggerate ke?)
I need to go to Pakcik Doc Klang la nampaknye-for urine test maybe..huhu
******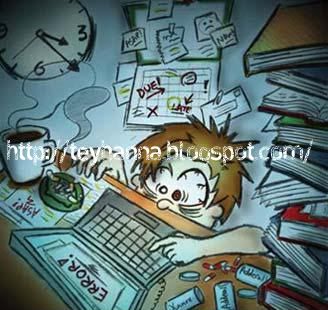 Another make-me-crazy prob is '
comment link'
starting from '..RM50..' n3!
Sakit hati gilak beb bila ditanya oleh sorg member;
'ko dah xwat utk komen kew?'
Bengong aku jadinye!
terus rasa cam phobia
(exaggerate lagi!)
+malas+sakit hati=geremmm nak bukak blog nih!
Dah tanya kat
Kak Fisya
,tp nampaknye dia pon cam xtaw ape penyakit blogku inih!
tu laaa,gatal lagi gi sentuh itu,ini kat html tu..kan dah kena..
org lain buat xpela dorg pro..hahah!
xpe2,kite tgk je la n3 ni leh ke tak..
kalo tak jgk..huarrgghhh!!
(im gonna be Incredible Hulk for sure!!)
Cube lah!for sure ilang?Ngahaha!